I guess the devil is in the details, but it is not even clear to me what the police should have done differently. They had a valid search warrant, based on an informant tip, and the informant gave an incorrect address. I'm not sure how the police could have or should have known they were at the wrong address.
In any case, $2.9M seems excessive to me for what sounds like an honest mistake, where nobody was physically injured. I don't know what on earth she had planned to do with her life that would warrant this sort of jackpot settlement.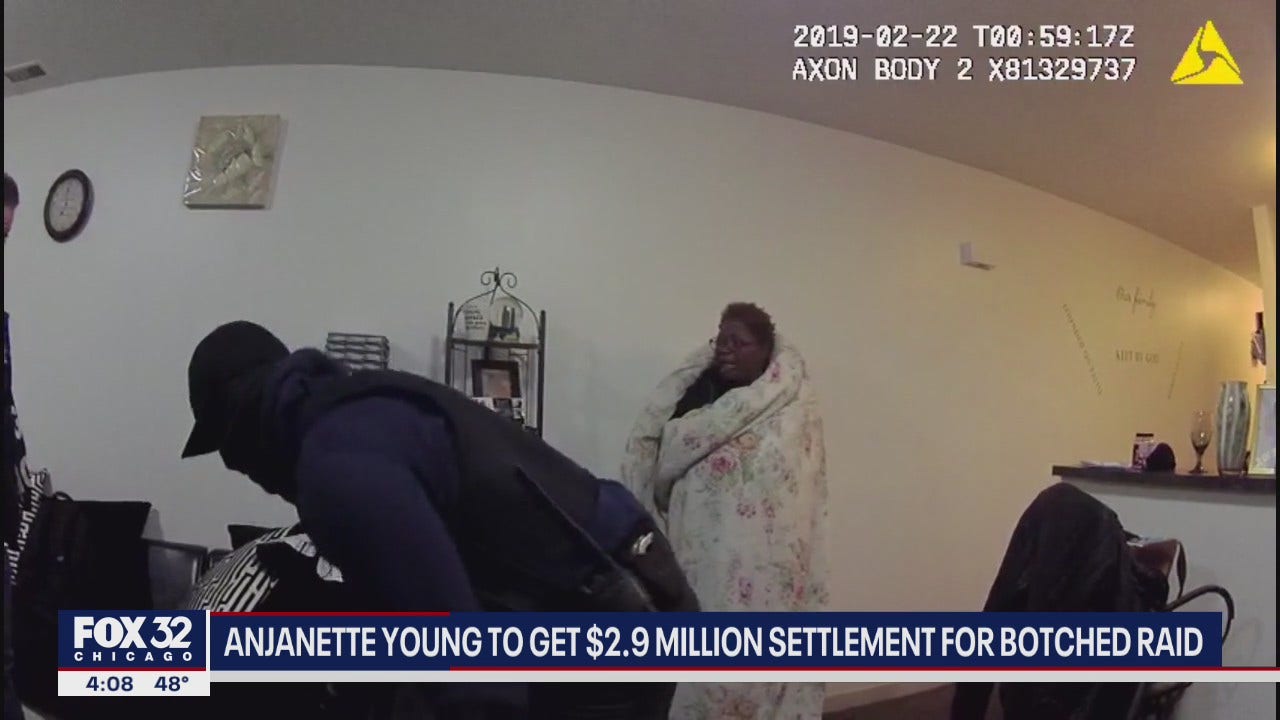 A Chicago City Council committee on Monday recommended paying $2.9 million to a woman who was handcuffed while naked by police officers during a botched raid of her home in 2019.
www.fox32chicago.com