Joined

Mar 27, 2020
Messages

185
Likes

98
Biden sees bigger role for US farms due to Ukraine war
By ZEKE MILLER and JOSH BOAKMay 11, 2022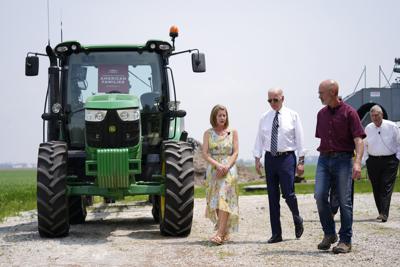 KANKAKEE, Ill. (AP) — President Joe Biden vowed to help American farmers try to ease a global spike in food prices following Russia's invasion of Ukraine as he visited a family farm Wednesday and unrolled policies meant to increase harvests in ways that the administration believes could also help to reduce grocery bills at home.


Sources: Hyundai to set $7B US plant during Biden Asia visit
By JEFF AMY and AAMER MADHANIyesterday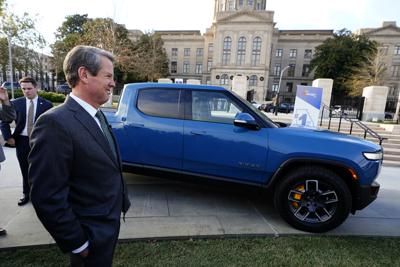 ATLANTA (AP) — South Korean automaker Hyundai Motor Group is expected to announce next week that it's building a massive electric vehicle plant near Savannah, Georgia, according to a U.S. official familiar with the anticipated announcement.
Report: Trump officials, meat companies knew workers at risk
By JOSH FUNKyesterday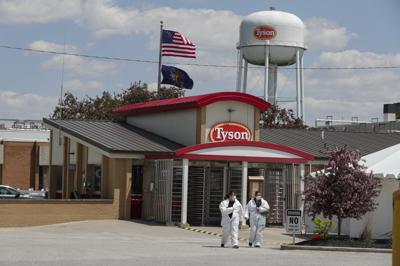 OMAHA, Neb. (AP) — During the first year of the COVID-19 pandemic, the meat processing industry worked closely with political appointees in the Trump administration to stave off health restrictions and keep slaughterhouses open even as the virus spread rapidly among workers, according to a congressional report released Thursday.