The Republican Governors of Florida and Texas are trying to shift responsibility for the educational systems in their states on to the Federal Tax Payers back. The really said thing though is they are risking the lives of our nations most precious, our children.
It would take a crazy stupid person to support a politician that would place children at risks and jeopardize their lives. Emergency medical care in Florida and Texas is stretched to to point of collapse and the two Republican Governor are trying to kill people and implode the medical systems in their states.
States like Florida have banned schools from requiring mask-wearing, but some local districts are defying these orders and imposing mask mandates anyway.
www.forbes.com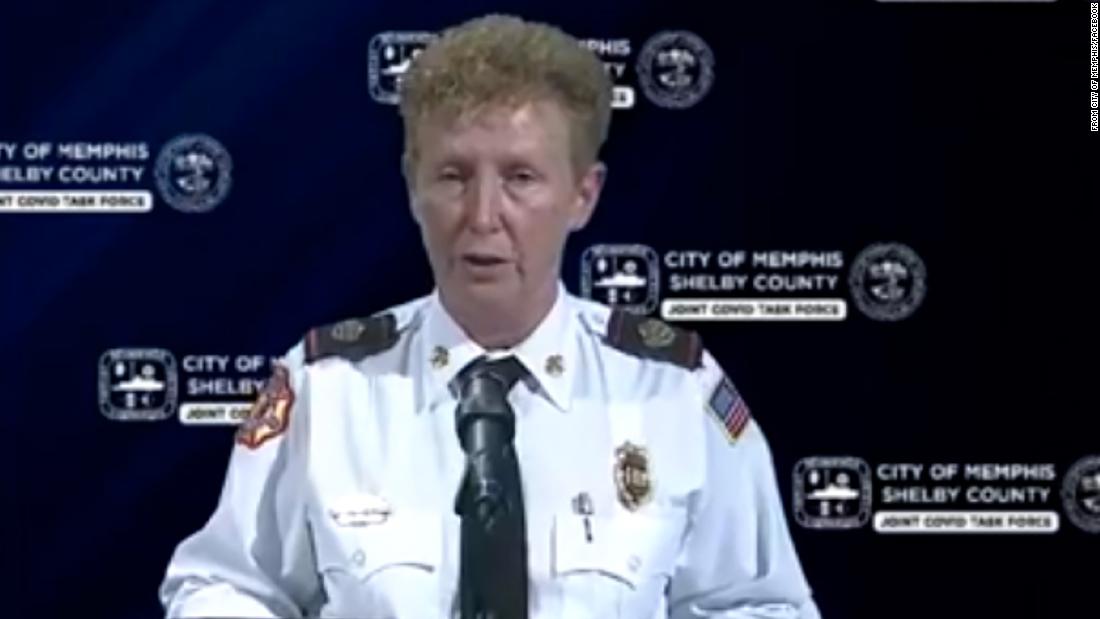 As Covid-19 numbers surge across the country, officials in parts of Florida and Tennessee are warning that their emergency response systems are strained and pleading with residents to think twice before calling for an ambulance.

www.cnn.com
"This surge is by far the fastest and most aggressive that we've seen," said the health authority for Austin and Travis County, who urged eligible Texans to get vaccinated.

www.texastribune.org