GAYtor .. will whine and cry .. that this never happened .. but it did.

Biden .. is just another regular "Robert Byrd" racist Democrat .. who is now .. just pandering to a voting group. It has zero to do .. with selecting the most qualified candidate.

Dana Perino takes a 'trip down memory lane' to Biden's past Supreme Court filibuster

President Biden is pledging to nominate a Supreme Court justice based on whether that person is Black and female, the panel on "The Five" discussed Monday.

www.foxnews.com
Who knows Biden and Mitch McConnell are supposedly friends. Maybe watching Mitch in action taught him a few tricks.
Just as Sen. Mitch McConnell helped cement a conservative majority on the Supreme Court for decades to come, judicial experts and journalists who spoke to FRONTLINE credit him with holding open lower federal court vacancies that President Trump then filled with conservative judges at a breakneck...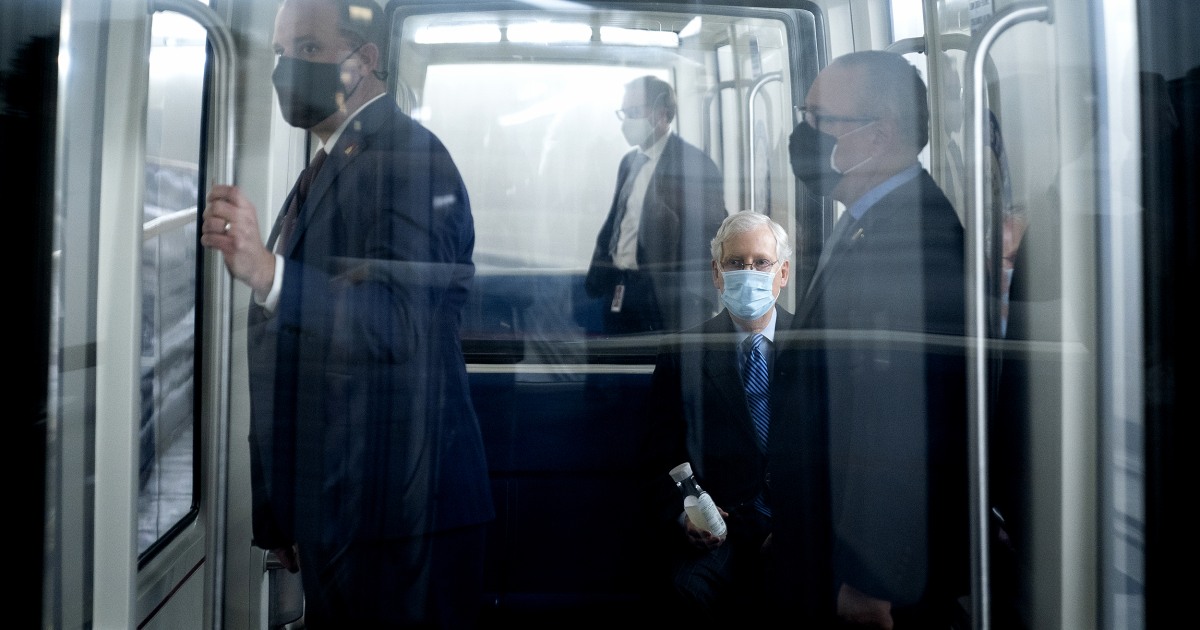 They're young. They're conservative. And they'll shape American law for generations.
www.nbcnews.com
The window for approving more Obama court picks is narrowing — but it's not slammed completely shut.

www.politico.com
I wonder how many of the Judges Mitch blocked were the most qualified?