November 1st has arrived and marks the first day of Native American Month.
Sixteen facts we should learn about Native Americans. One of the things that comes as a shock to Anglo Saxon Christians is, Columbus did not discover America.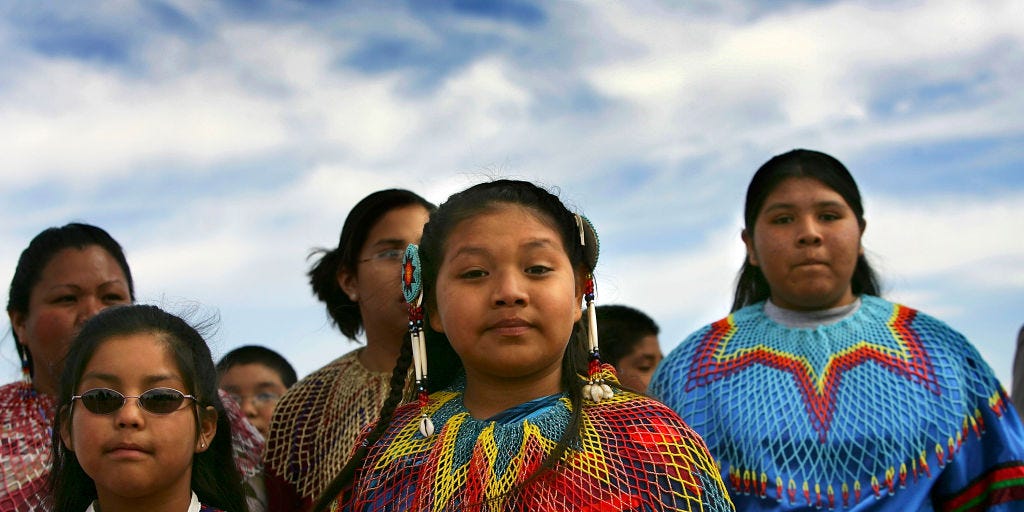 Here are some fascinating tidbits about Native American Heritage Month and the people it's meant to celebrate.
www.goodhousekeeping.com