I looked and could not find a thread on Rittenhouse.
The Jury has been out three days and the trial by mob action continues outside the Courthouse.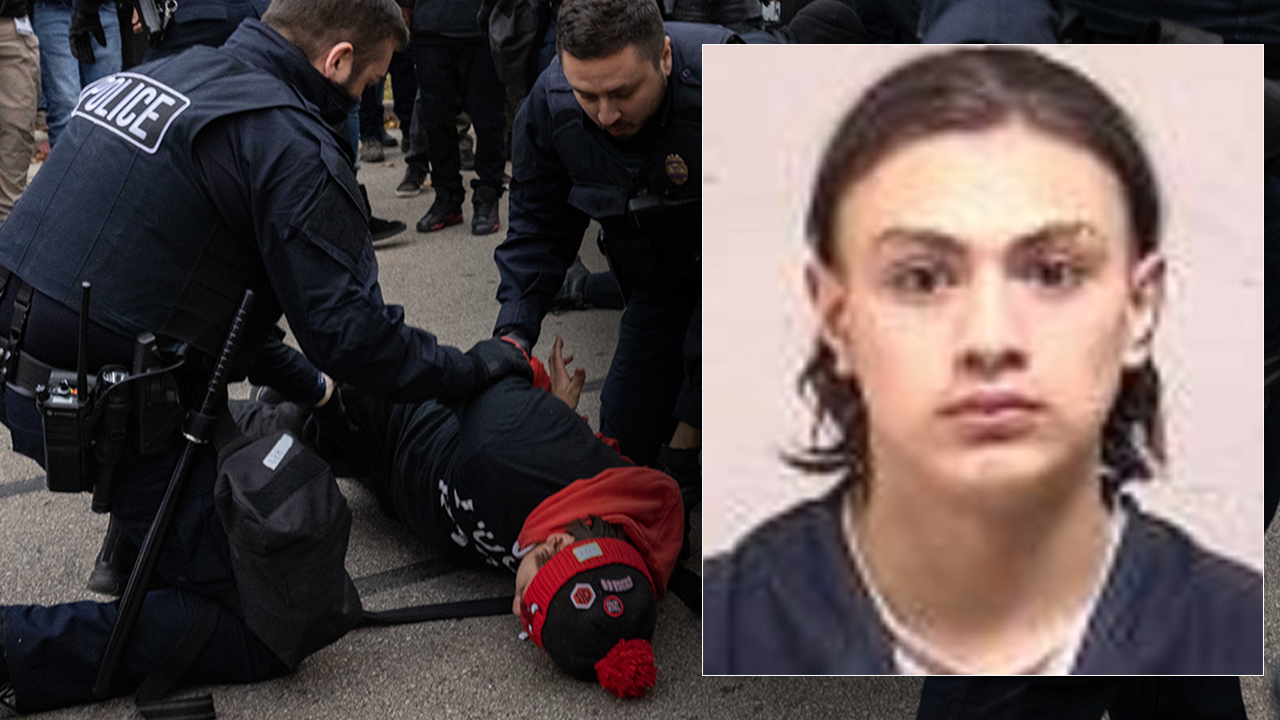 One of the two protesters arrested outside the Kenosha courthouse -- the man seen wearing a "F--- Kyle" T-shirt as officers took him into custody – is facing charges related to bail jumping, meaning he has a prior criminal record, Fox News Digital has learned.

www.foxnews.com
I figure when a verdict is reached by the jurors a lot of posts will be being made so we need a thread to put them.