A Top school administrator in s Texas School District told teachers they must balance the Holocaust with opposing views if they have a book on the Holocaust in their Class Room. The New Texas law on what books are acceptable in classroom stirs old memories about the stories my Grandfather used to tell about the night of Book Burnings in Germany. Teachers are also being told their Classroom Libraries have to be vetted by school administration before they can be used by students.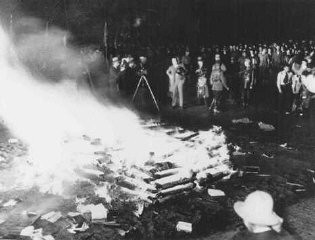 Book burning is the ritual destruction by fire of books or other written materials. The **** burning of books in May 1933 is perhaps the most famous in history. Learn more.

encyclopedia.ushmm.org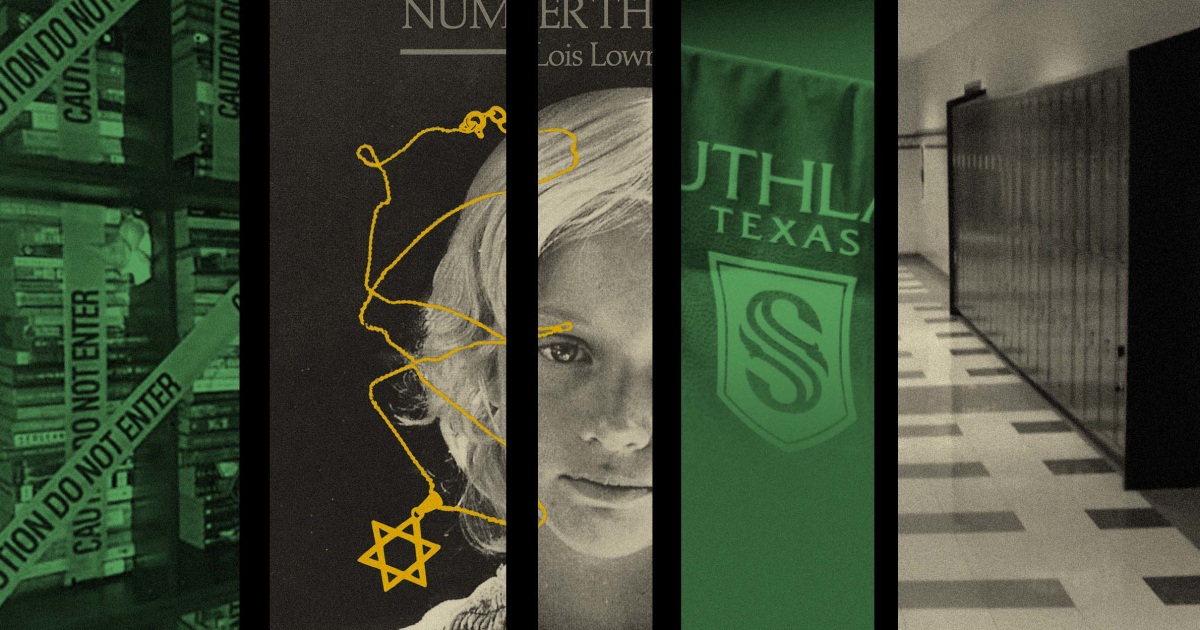 Teachers in the Carroll school district say they fear being punished for stocking classrooms with books dealing with racism, slavery and now the Holocaust.
www.nbcnews.com